It's Not Just A Food
It's An Experience
A good restaurant is like a vacation; it transports you, and it becomes a lot more than just about the food🥘🍱
…………..
Here you will find food to suit all your needs😋🤤
Our fantasy is to have a restaurant where there are not only written menus, but where we just ask people, What are you in the mood for? Biriyani? Kabab? Grills? or anything else………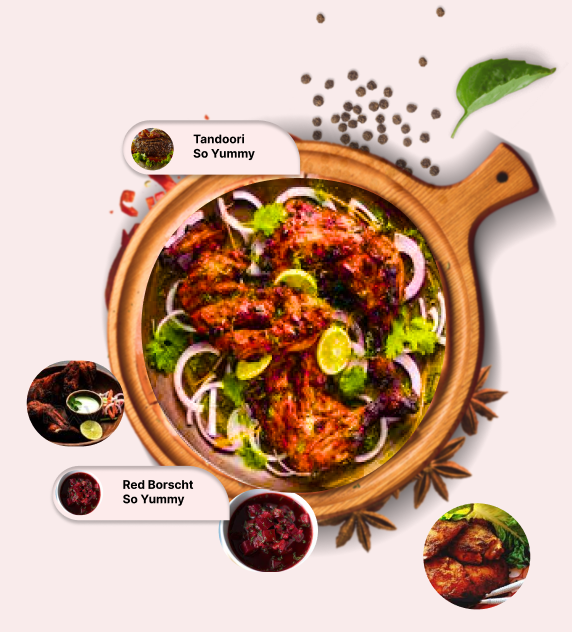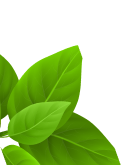 House Of Flavours!!
All for one, one for all.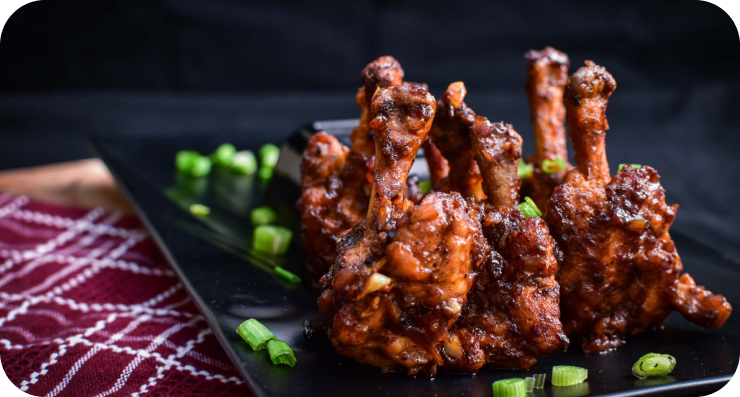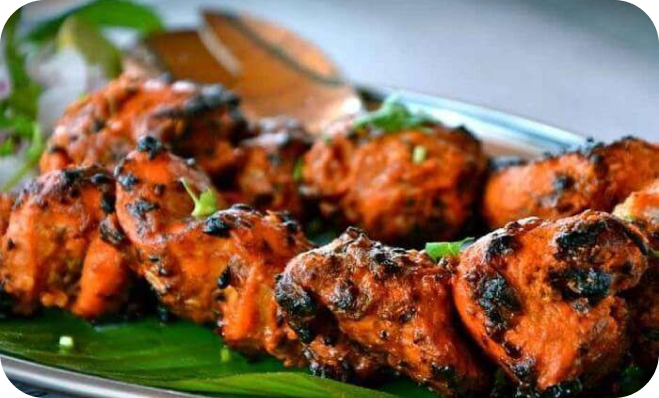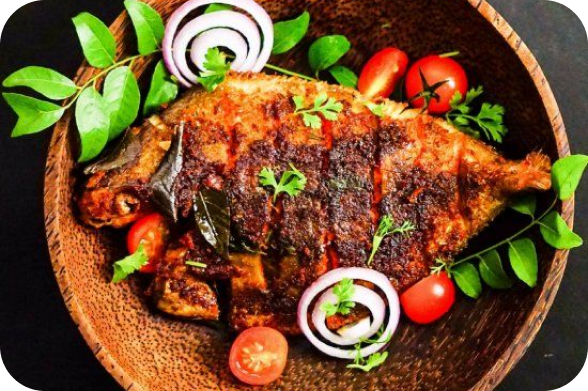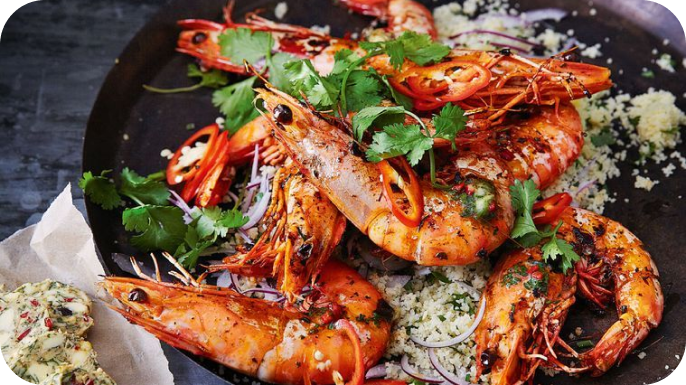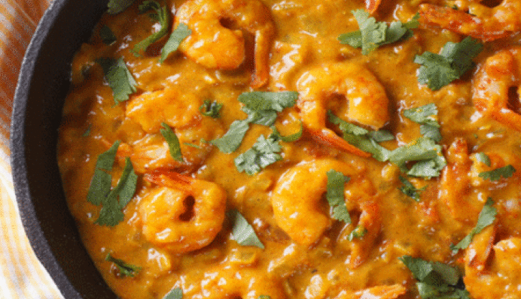 Prawn curry
Prawn curry is a simple delicious and flavorful dish made of fresh prawns, onions, tomatoes, and spice powders. It pairs well with rice, roti or phulka.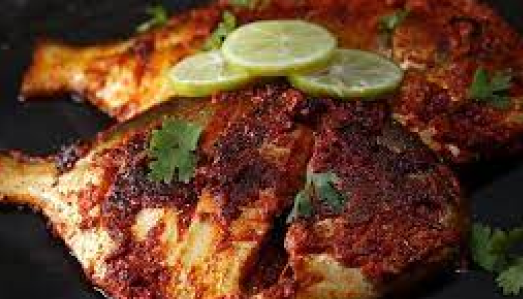 Pomfret Fry
A tasty curry to have for dinner is pomfret masala gravy. You will fall in love with the thick, reddish, hot, and sour curry. Smooth, rich, and very alluring describe the texture.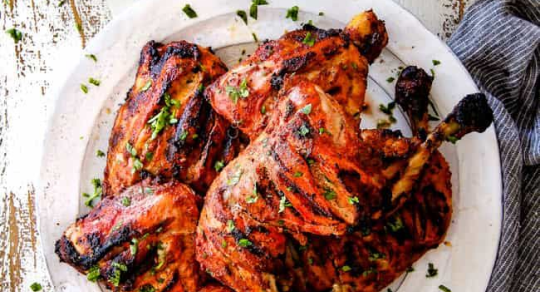 Chicken Tandoori
chicken tandoori, is a dish made of grilled chicken marinated in yogurt and heavily spiced to give the meat its distinctive red color. Its name refers to the tandoor, a cylindrical clay oven in which it is prepared.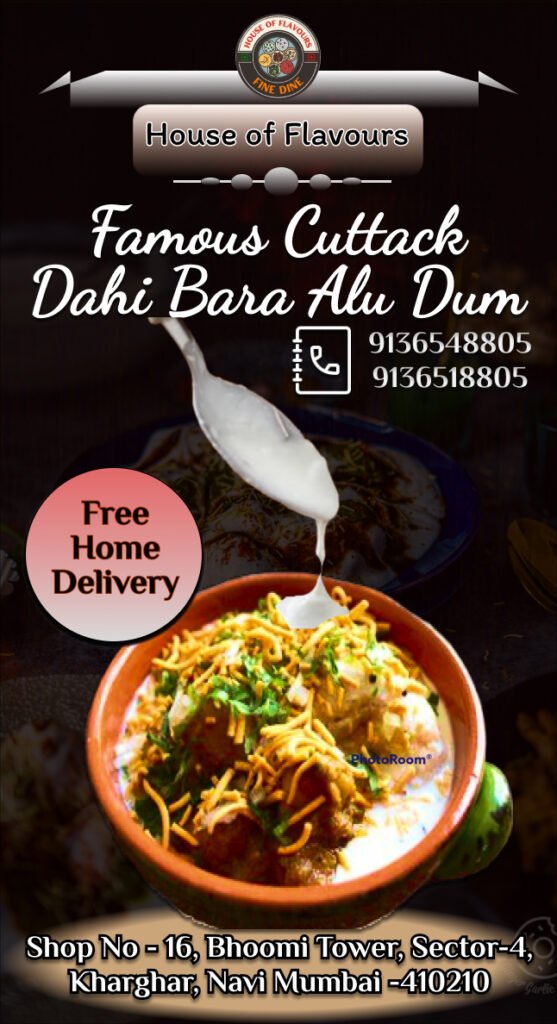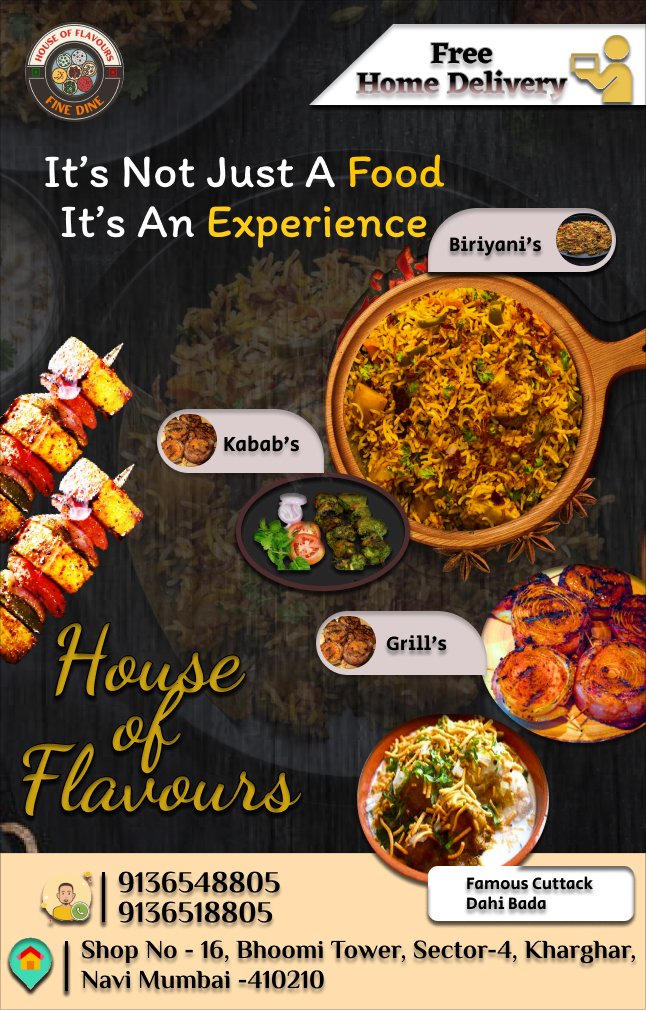 To give real service you must add something which cannot be bought or measured with money, and that is sincerity and integrity.